Construction of Solterra started in 2008 and was formally launched with the Solterra Parade of Homes.
Several builders were available in Solterra from 2008-2020 during its buildout, with different products for different price ranges. As a rule of thumb, custom and more expensive homes are at the very top of the community, and as you roll down the hill prices (and lot sizes) will decrease.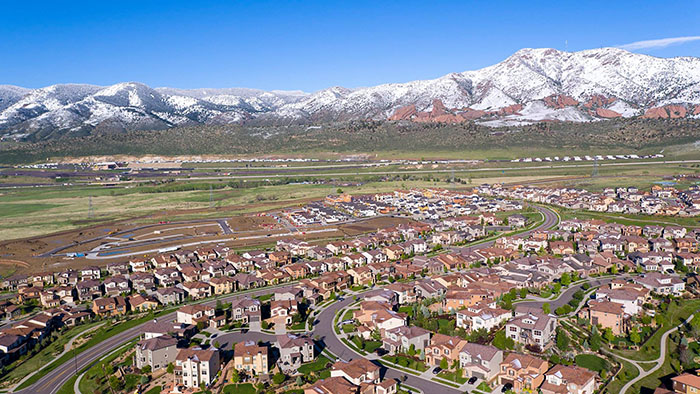 List of Solterra Builders:
Custom Homes (sold out)
Cardel Homes Solterra (sold out)
Infinity Homes (sold out)
Toll Bros (sold out)
Remington Patio Homes (sold out)
Cardel Townhomes (sold out)
Brookfield Homes
If you are looking to build a Solterra home, please contact me.