For the first time in the history of Solterra, there isn't a single Ranch home for sale. This includes Remington Ranch Patio homes and Cardel Ranch homes. Approximately 25% of Solterra homes are Ranches – so with 23 active listings in Solterra, this is interesting, to say the least.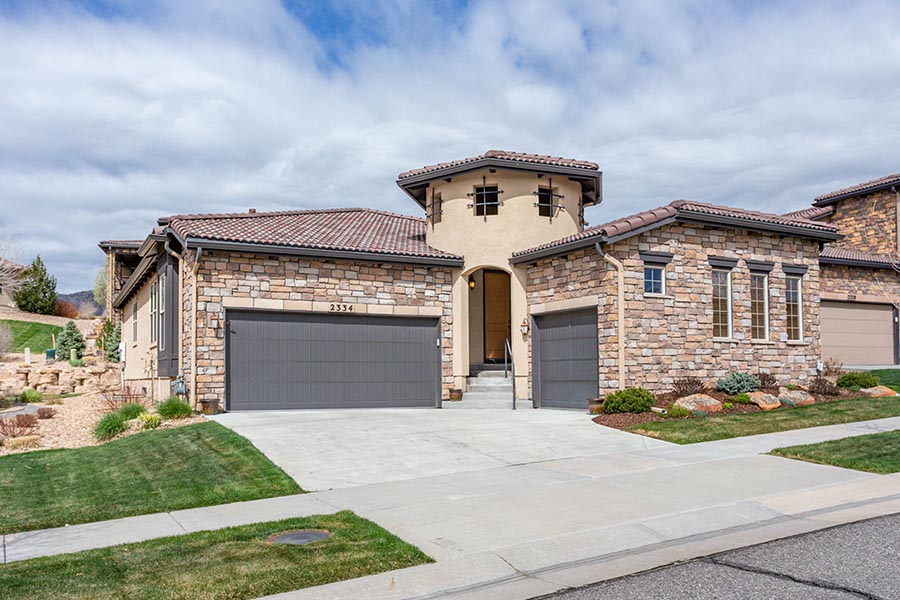 If you are considering selling your Solterra Ranch, now is a great time to list your home for sale. Real Estate is all supply and demand, and with zero supply and good demand – this would be an ideal opportunity to list your home for sale. Let me know if you would like an estimated home value for your home, it's quick and easy and also an opportunity for us to discuss the real estate market and timing.
For buyers looking for a Ranch, you can contact me to be added to my Solterra Ranches list. As soon as I am getting ready to list a home for sale, I will always contact my waitlist for first access.
There were three home builders that built Ranches in Solterra. Remington built the 600 and 900 series Patio Homes. The 600 series was smaller, and the 900 series were larger. Both include snow removal and yard maintenance via the HOA.
Cardel built several Ranch floorplans as part of their Verona and Florentine series. They are mid-size and large Ranches, including the very popular Bellini, Romano, and Raphael Ranch. Cardel homes have yards and do not include snow removal or landscaping maintenance.
Infinity homes did build one Ranch Floorplan as part of their Vita series of homes.